4730 California
BOUTIQUE & UNIQUE
4730 California is more than a place to live; it is at the center of a vibrant community. Known for its fantastic restaurants, scenic Alki Beach-front and historic charm, West Seattle is Seattle's best-kept secret. It won't take you long to discover why people love living at 4730 California. Enjoy boutique apartment living at its best with unique
floor plans
, high-end finishes and must-have
amenity spaces
. Discover your best lifestyle.
have fun
DAILY
Sit back, relax and feel at home in The Connect, a comfortable gathering area to connect with your neighbors. Keep moving in the 24-hour Fit Studio. Or stop by the Level 8 Lounge rooftop deck for the most spectacular views.
WE PUT THE "WOO!" IN WOOF
At 4730 California we understand your pets are an extension of your family, which is why we offer our pet-centric amenities to make them feel comfortable in your new home. Tails will wag in delight over the roof-top potty-pad, pet washing station and our customized walking map of the area.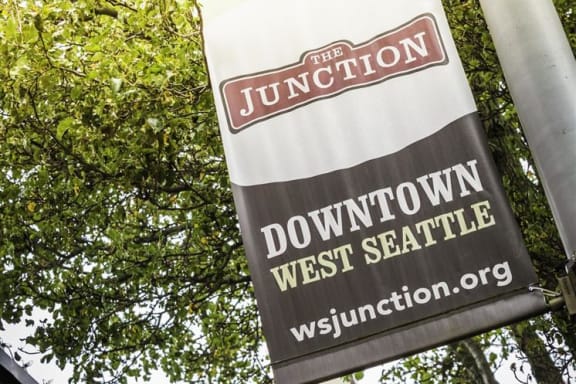 With this superbly walkable location, its easy to immerse yourself in the community of West Seattle. Go ahead and get to know your neighbors, they're entrepreneurs, restaurateurs, craftsmen, mixologists, and the list goes on.
START YOUR BEST
ADVENTURE HERE
LEVEL 8 LOUNGE
community
PERKS
The Connect - Game Room and Lounge
The Junction - Clubhouse with TV, Entertainment Kitchen and State-of-the-Art TopBrewer Coffee Tap
Floor-to-Ceiling Windows
Exposed Concrete*
High-End Quartz Countertops